Just a quick heads up that on Friday, I am opening my private vault to give you access to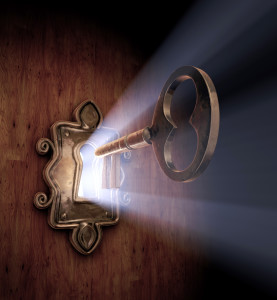 never before released marketing materials for your practice as we head into the holidays.
Nothing to join and no strings attached.
Here's a quick sneak peak; we will have campaigns available that will help you reach out to:
Special needs organizations

Funeral Homes

Parents of minor kids

People interested in Pet Planning

Reaching out to attorneys in complimentary practice areas for referrals

HR Departments of large companies to schedule employee "lunch and learns"

Asset protection marketing materials for physicians

Outreach to hospice organizations

CPA referral campaigns

Trade show and expos materials

Marketing to clients that have yet to formally engage you for services


…and more!
And, if you want our "Bundle," of all 18 campaigns, you can snag our goodies for less than $200 a piece.
I only open the vault once, if most twice a year and these are never before released campaigns designed to completely fill your pipeline full of clients in 2017.
(I JUST hung up with a client that is booking OVER TWO MONTHS OUT now using our materials!  Trust me—you'll want to check out what I'm releasing).
Be watching out for our email Friday….(if you aren't on the list, be sure to sign up above!)